Here's the next product in Opsero's growing lineup of FPGA I/O cards: the Quad Gigabit Ethernet FMC. This low-pin-count FMC is loaded with four Marvell Gigabit Ethernet PHYs and enables FPGA networking applications on the ZedBoard and other LPC carriers. A demo design for the ZedBoard is available on Github at the link below and further demos will become available in the next few weeks:
https://github.com/fpgadeveloper/zedboard-qgige
Look out for more details including the technical specs, schematics and more on the soon to be launched product page. (Update 2014-11-06: the product page is now open)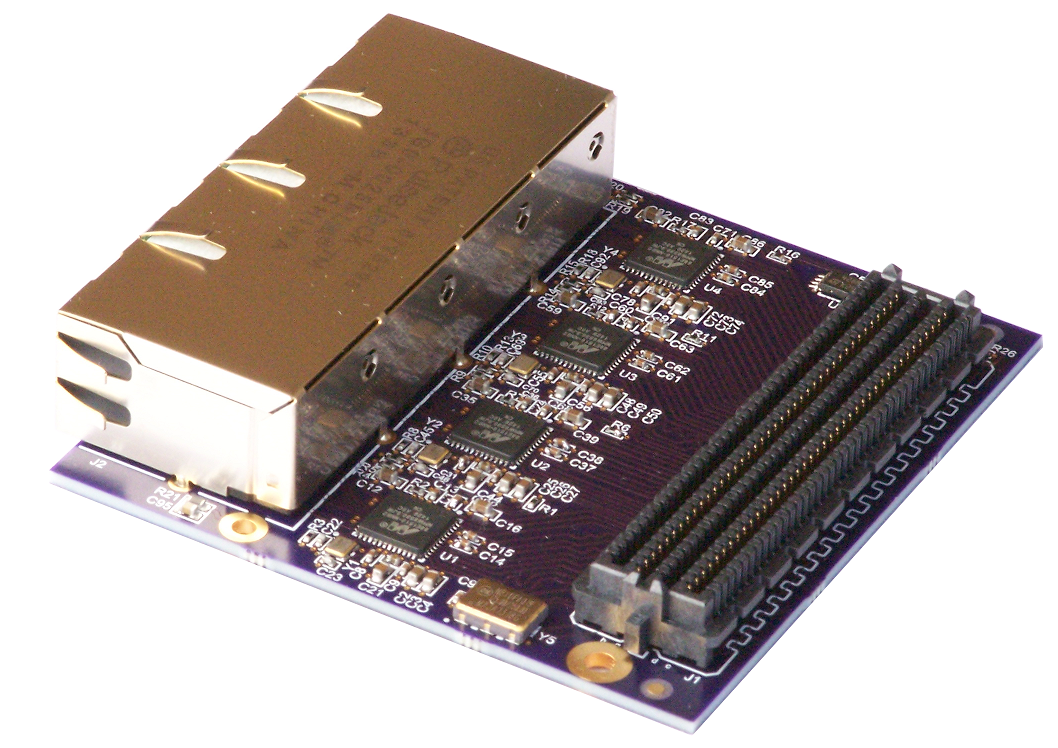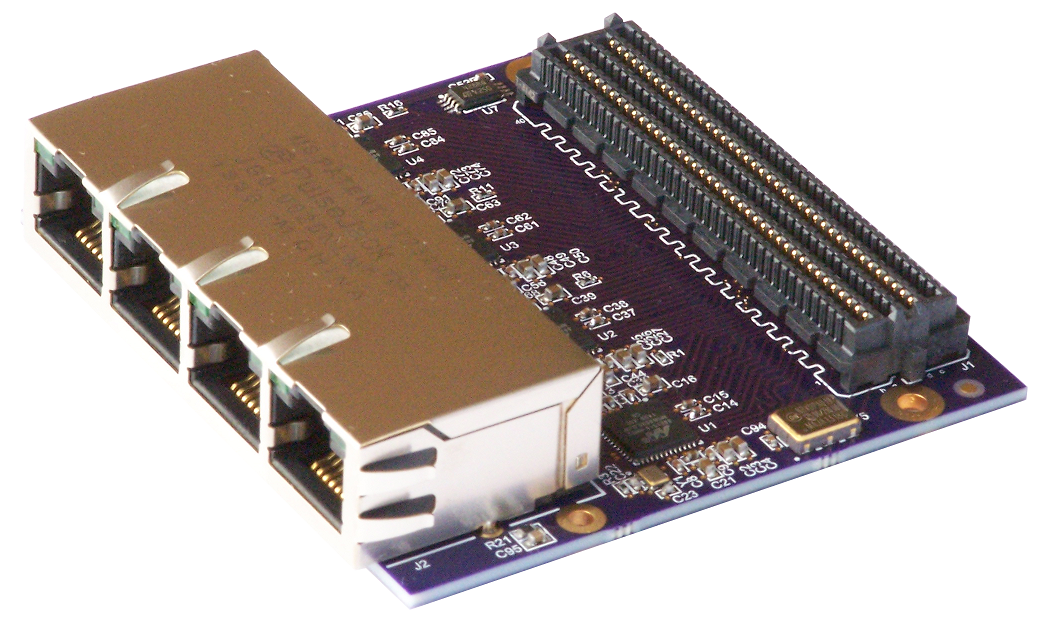 If you want more information about the Quad Gigabit Ethernet FMC, or if you are interested in purchasing the board, please don't hesitate to contact me.
---