I recently got myself a PicoZed 7Z030 SoM (system-on-module) so that I could start developing more resource intensive applications for the Ethernet FMC, such as network tapping and network latency measurement. Why would I use a SoM for this? Checkout my comparison of Zynq SoMs to learn more about the benefits of SoMs in product development.
It's worth mentioning this arrived the day after I ordered it. Here are some photos I took while unboxing: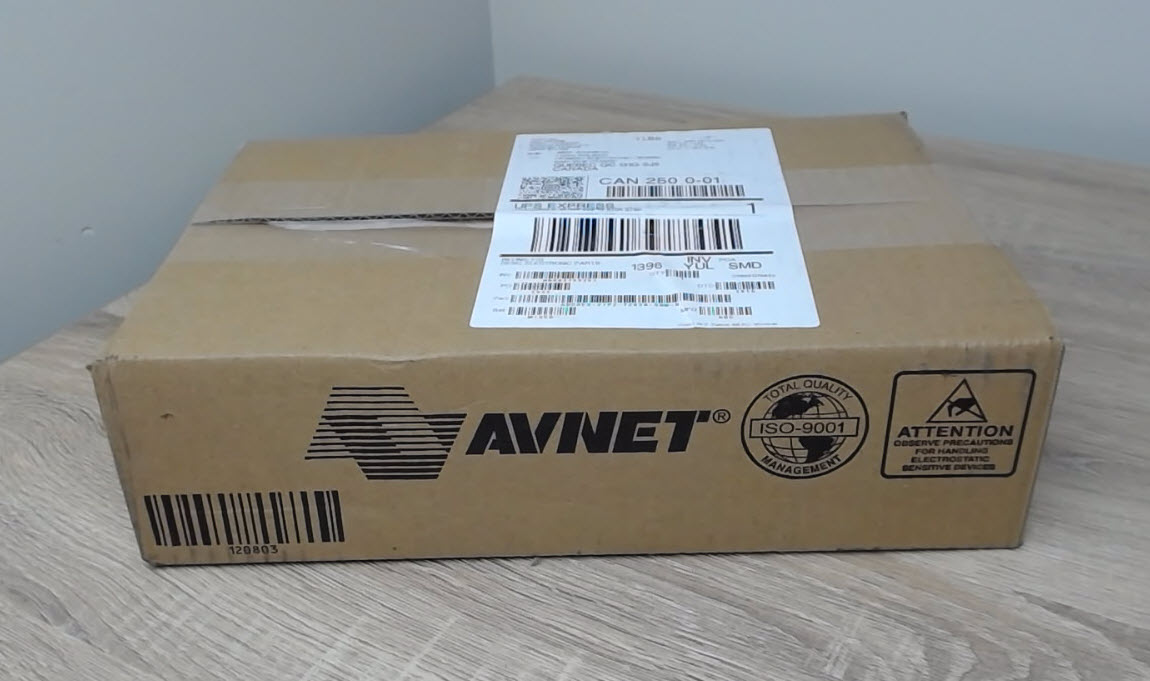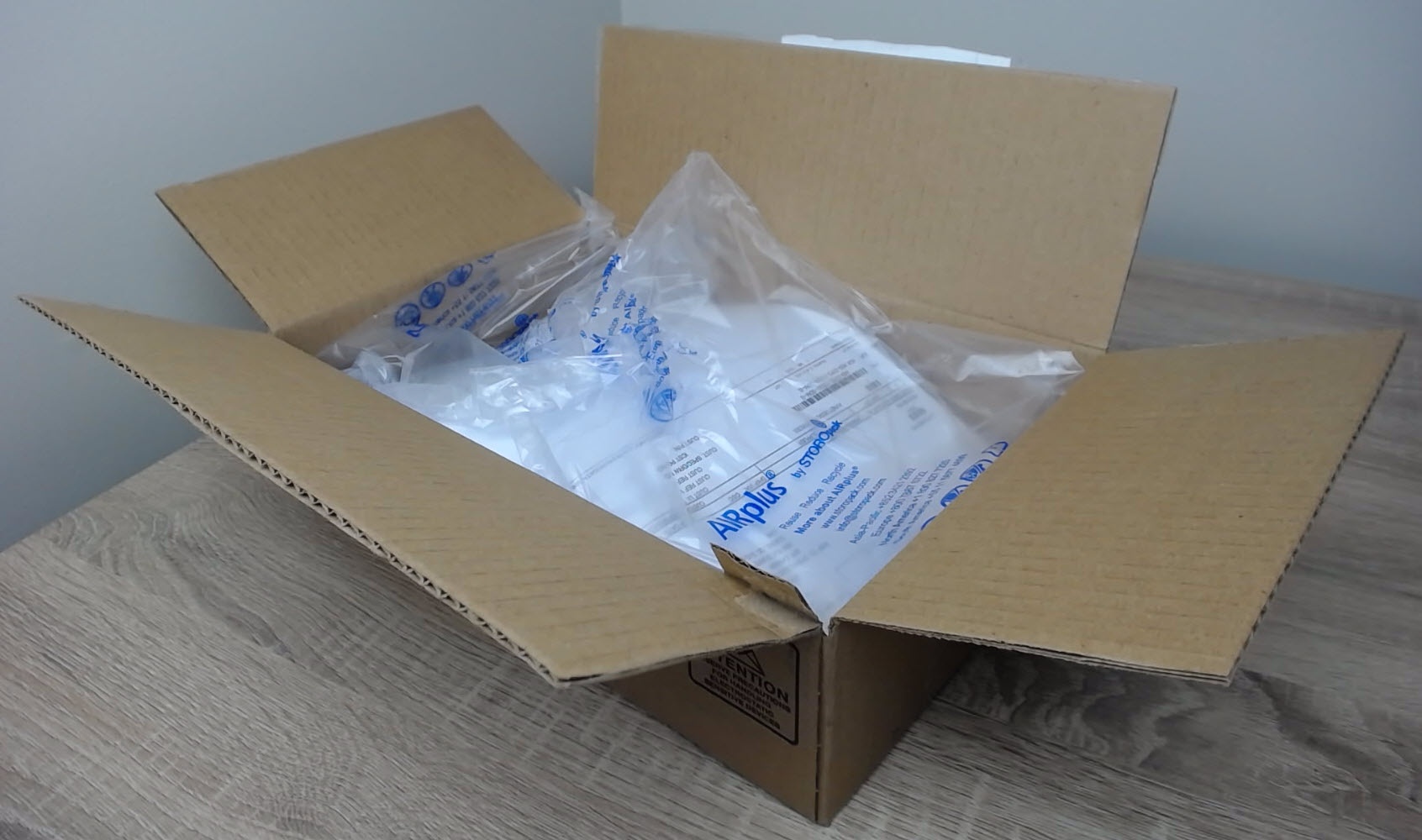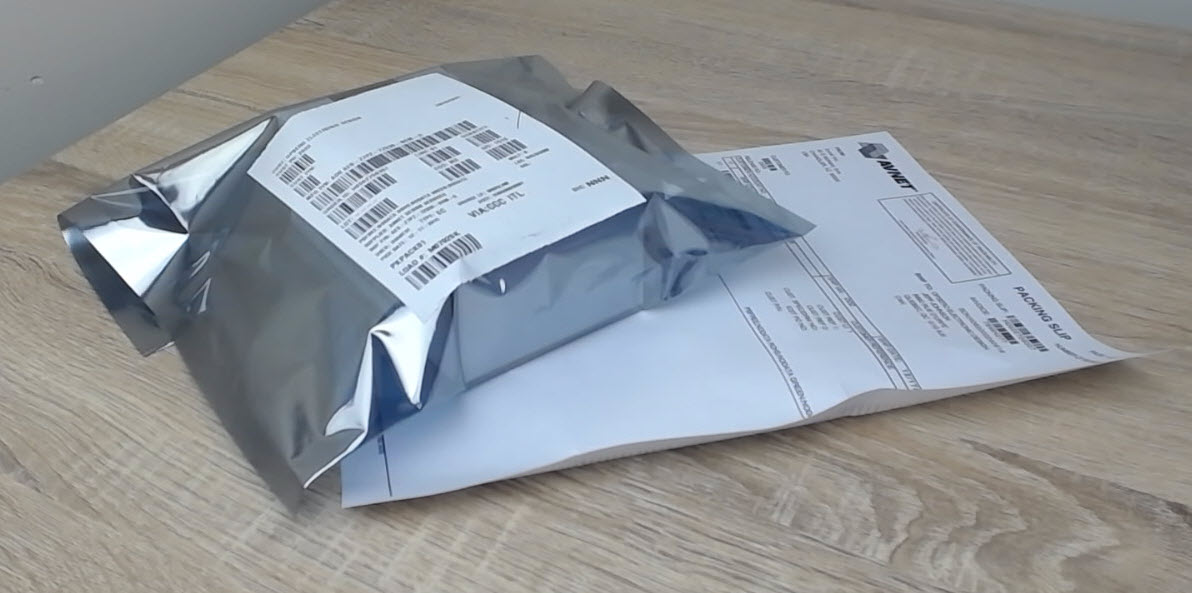 Packing slip and PicoZed in an anti-static bag.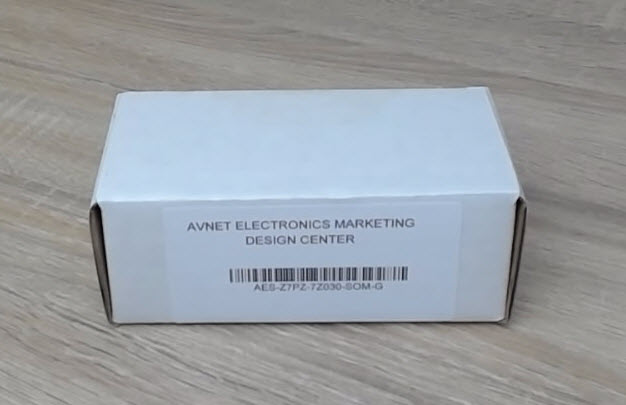 The MicroZed has its own custom product packaging so I was surprised by this plain white box - but I would have thrown it away anyway!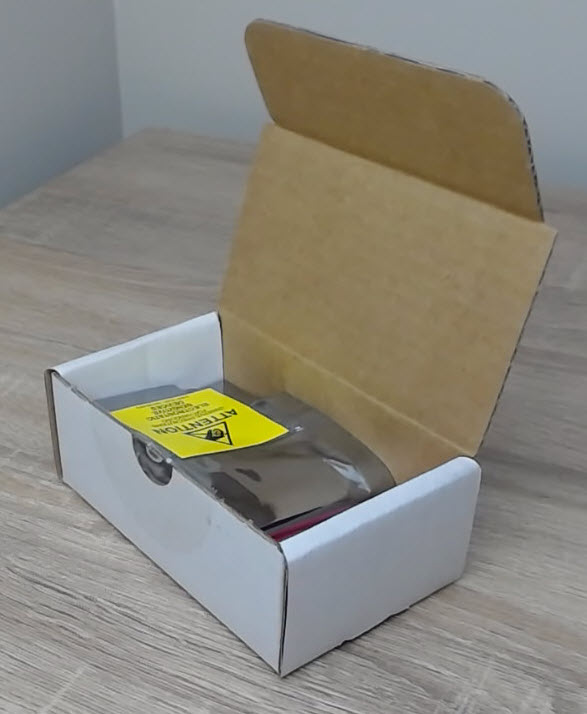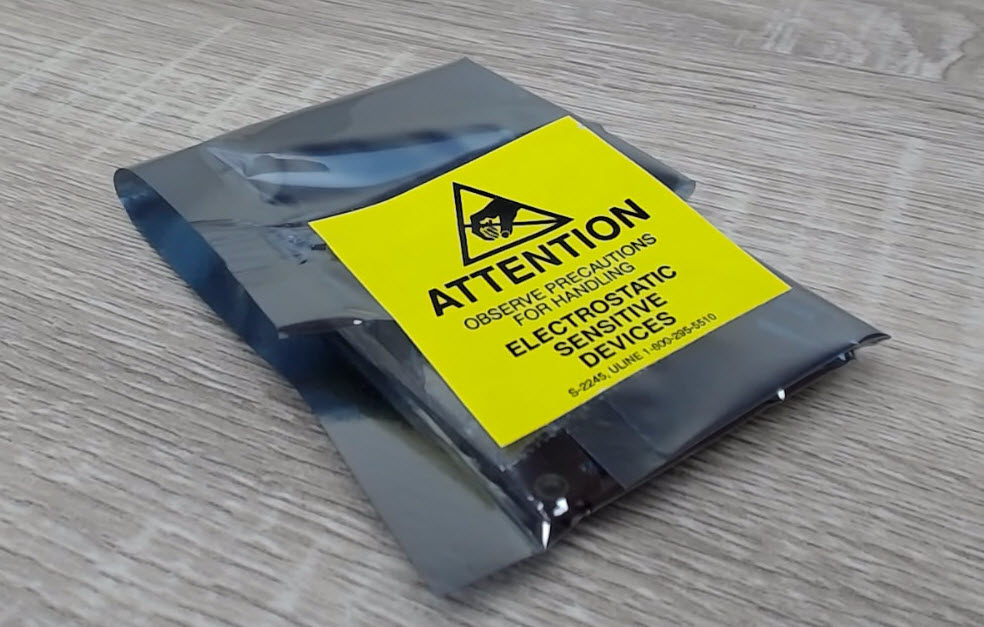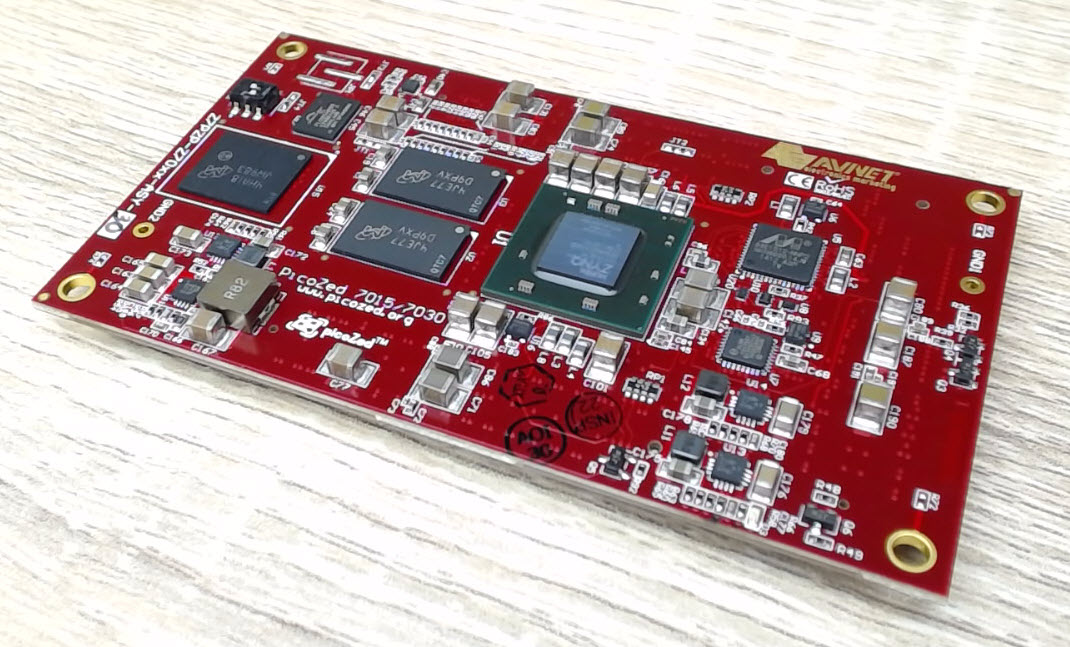 Here's the slick looking red PCB with the recognizable Zynq 7Z030 in the middle. I particularly wanted the 7Z030 because it has a lot of LUTs and it's also the only PicoZed with MGTs (multi-gigabit transceivers).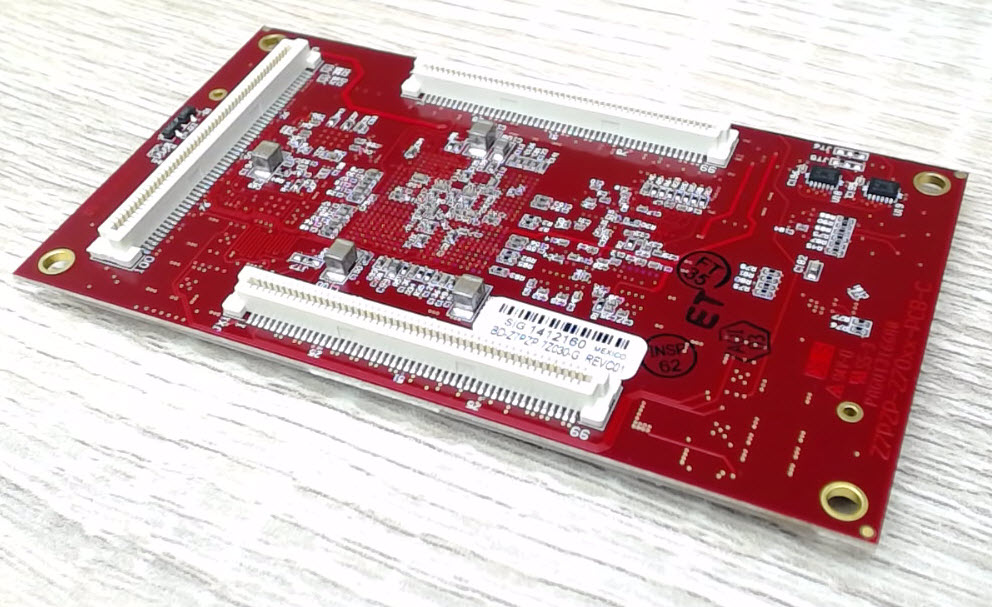 The other side of the PCB has 3 expansion connectors providing access to 148 I/Os and 4 GTX (gigabit transceivers).
You can expect to see more PicoZed projects from me over the next few months!
---