I've got the Kintex Ultrascale Development Kit on my desk today so it's a good time to take a look inside and see what's special about this board. The Ultrascale (20nm) and Ultrascale+ (16nm) FPGAs are taking over from the Series-7 devices (28nm), and I've seen more and more customer interest in them in recent months. The Kintex Ultrascale is the little brother of the Ultrascale family, providing the "best price/performance/watt" and "an optimum blend of capability and cost-effectiveness" according to Xilinx.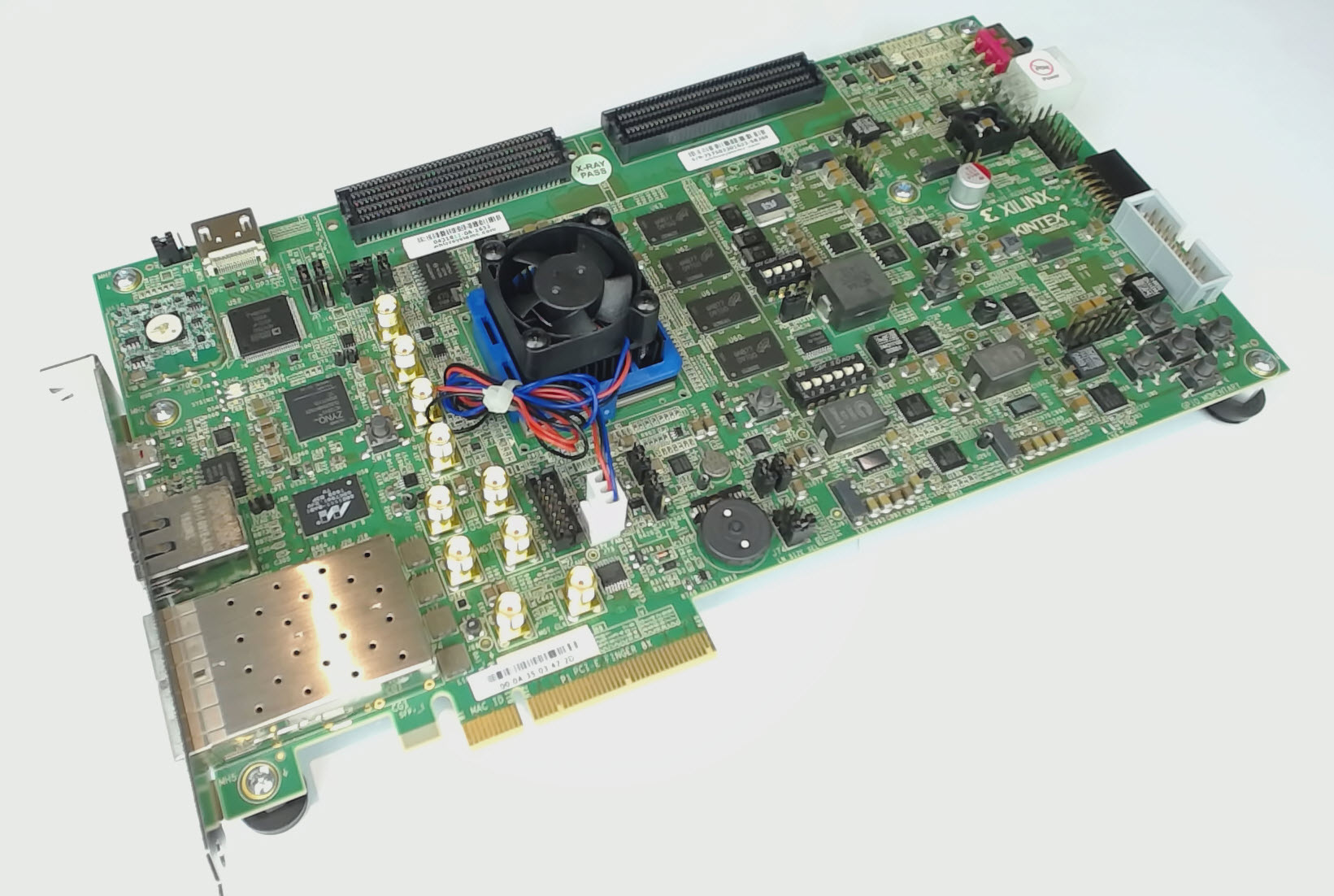 There's a Zynq on the board! I didn't expect to see a Zynq 7Z010 on the KCU105 but there it is. It's used as a system controller - read more about it in the user guide.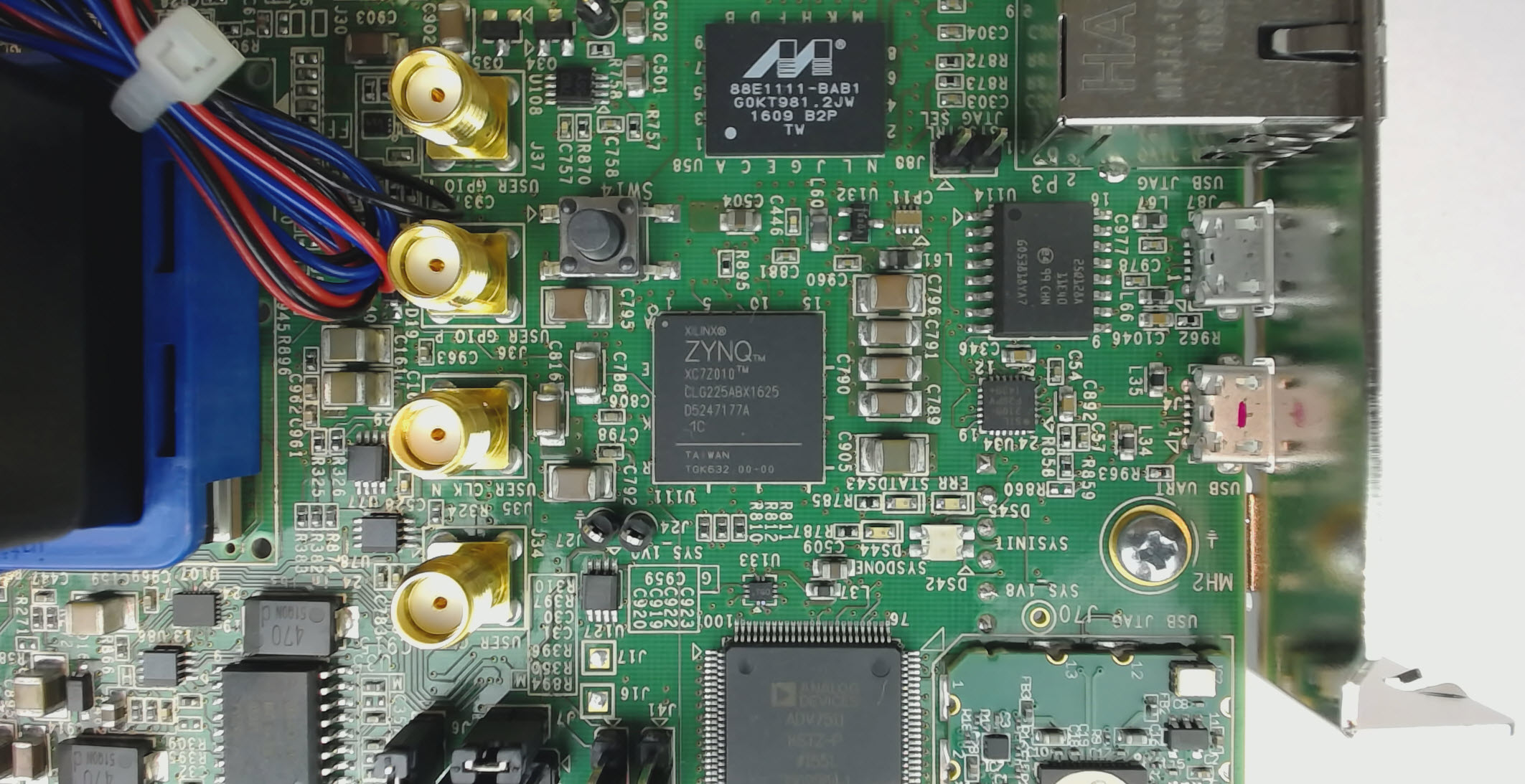 HDMI output port using Analog Devices ADV7511.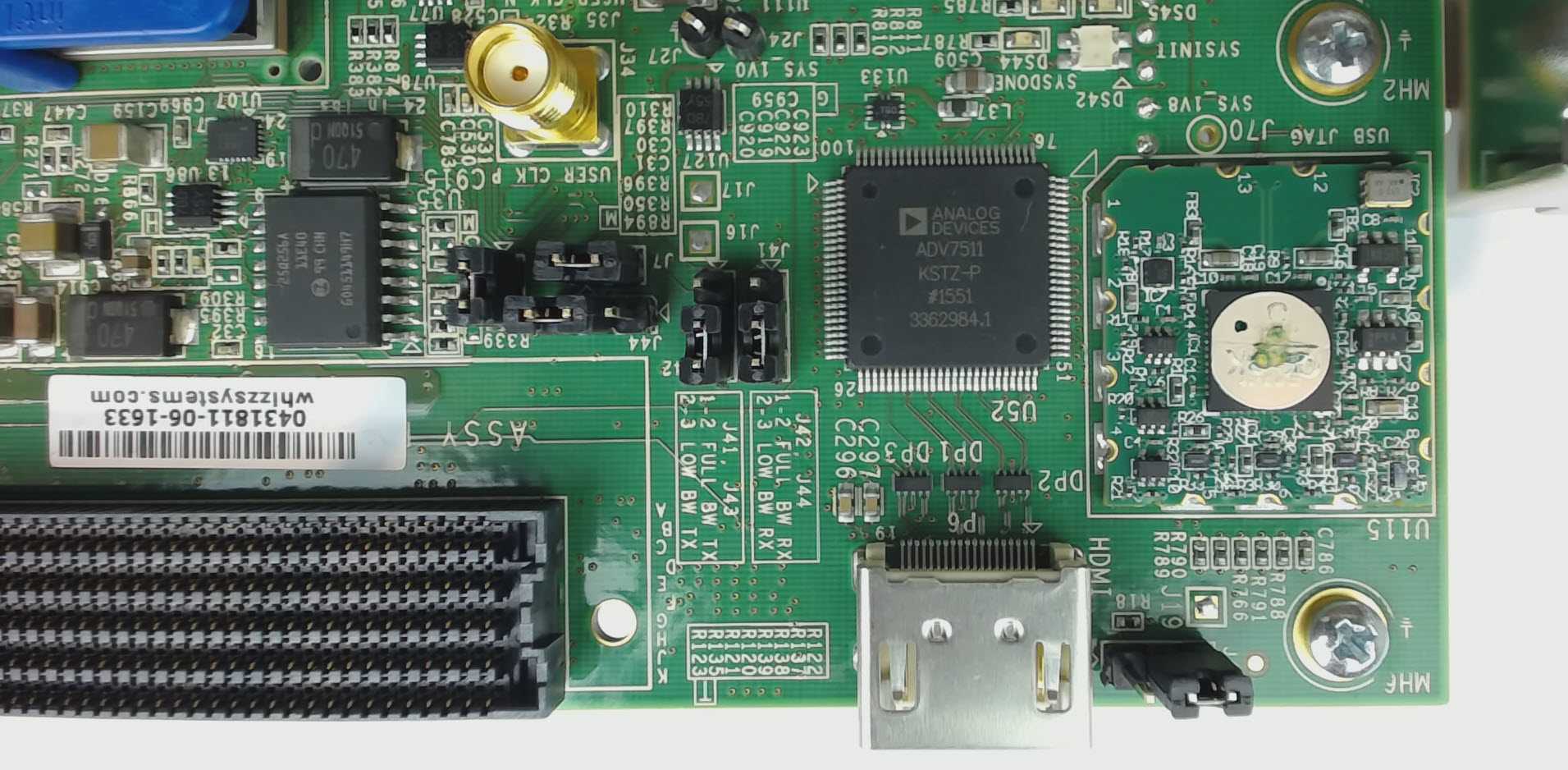 2 Gigabytes of 64-bit DDR4 memory. Notice that they didn't put SODIMMs on the KCU105, VCU108 or VCU118 boards either, only component memory.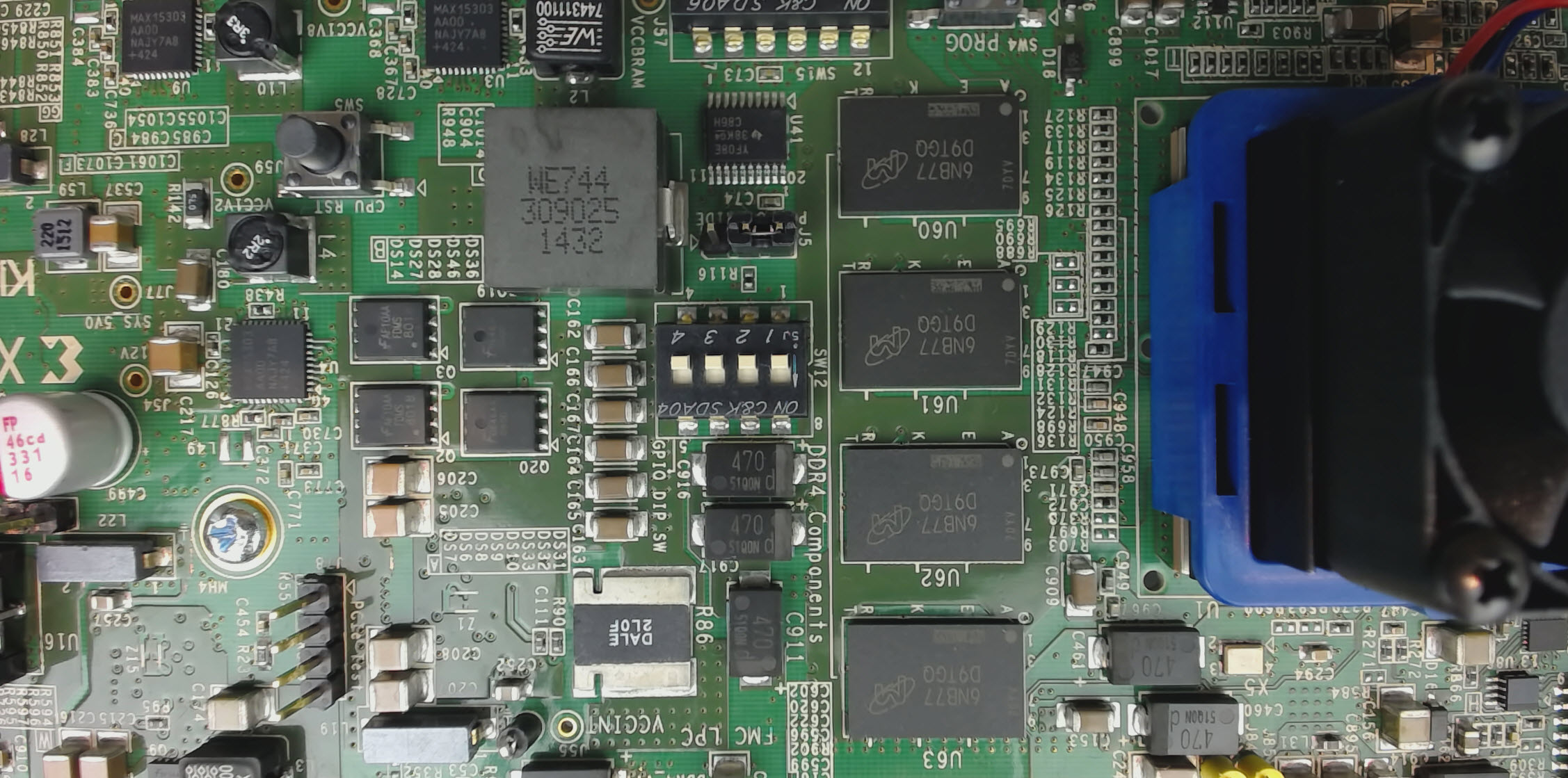 PCIe edge connector with 8-lanes of Gen3. On the Series-7 boards only the Virtex ones had PCIe Gen3 so this is a nice step-up.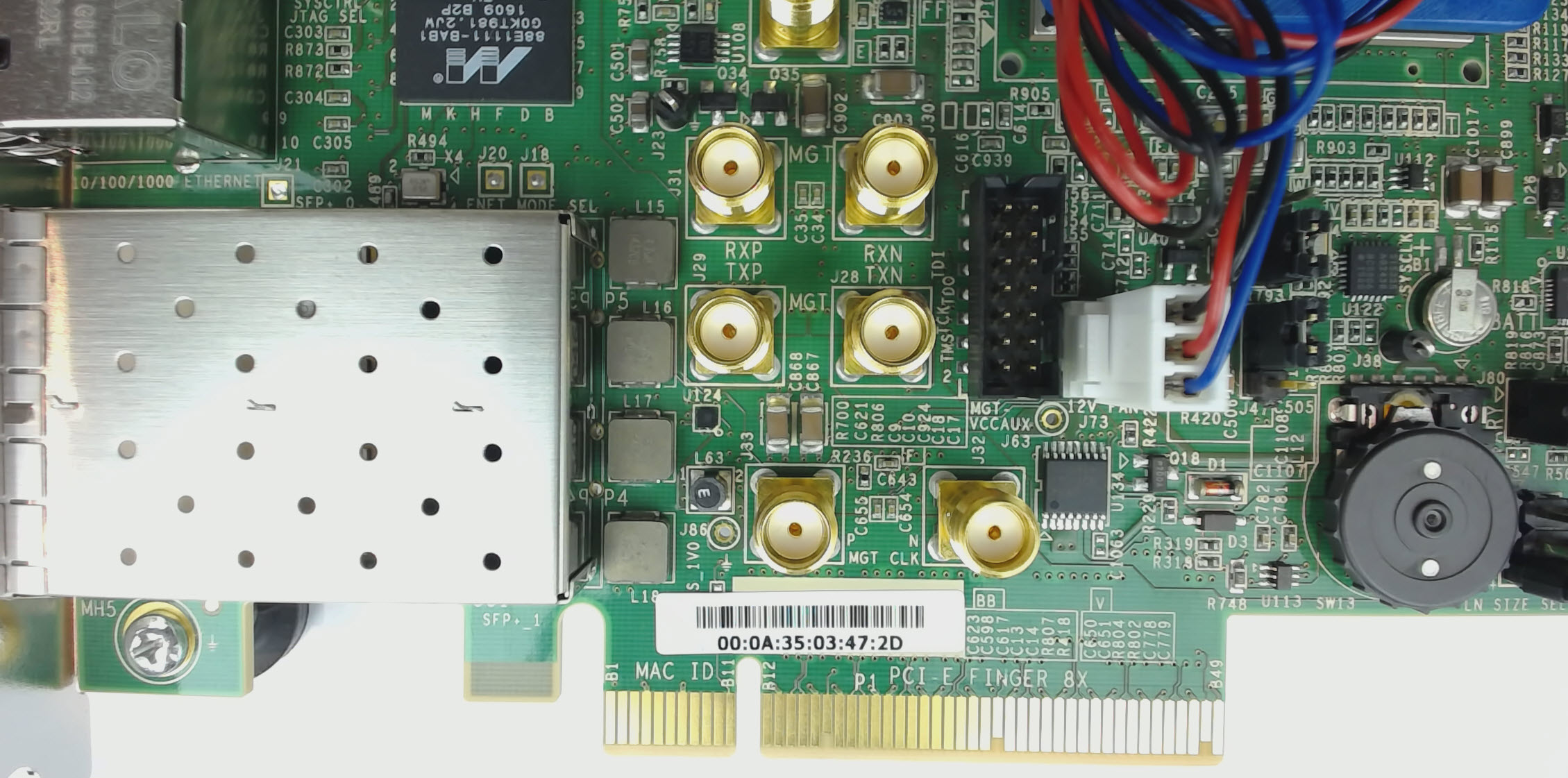 USB UART, JTAG, Gigabit Ethernet and 2x SFP+.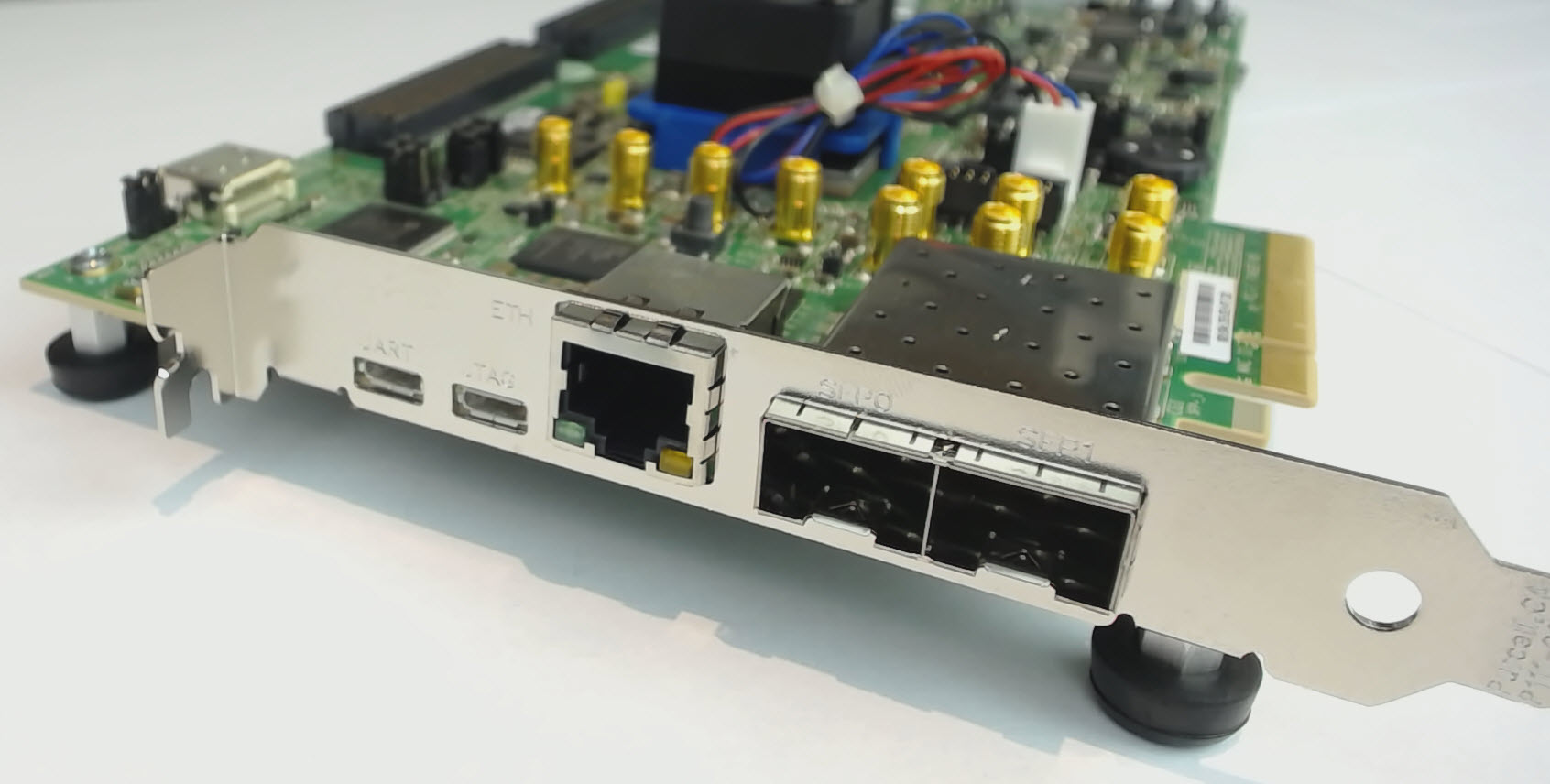 Power supply.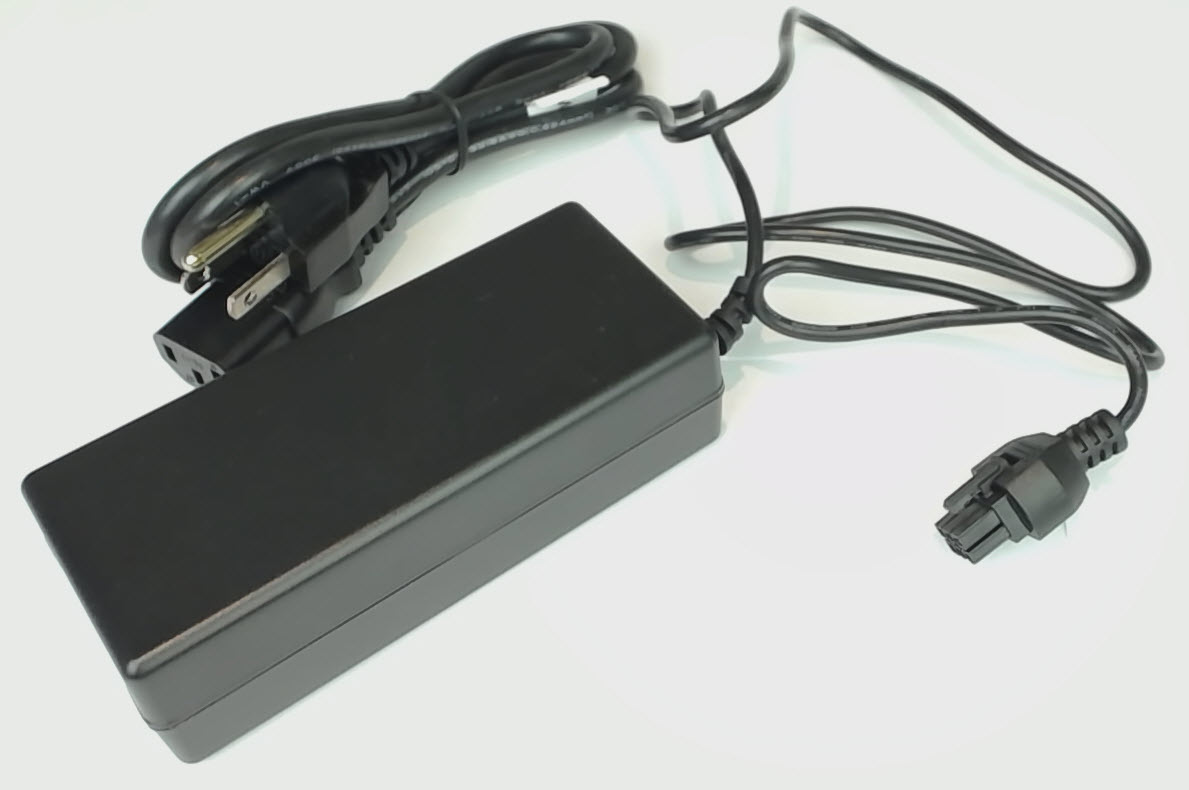 CAT5e Ethernet cable.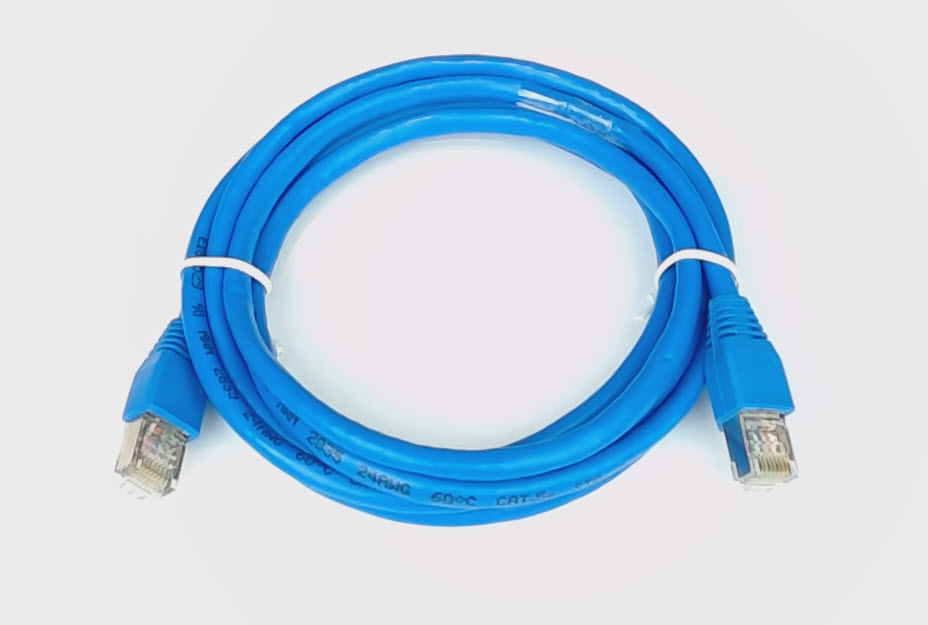 Optical patch cable.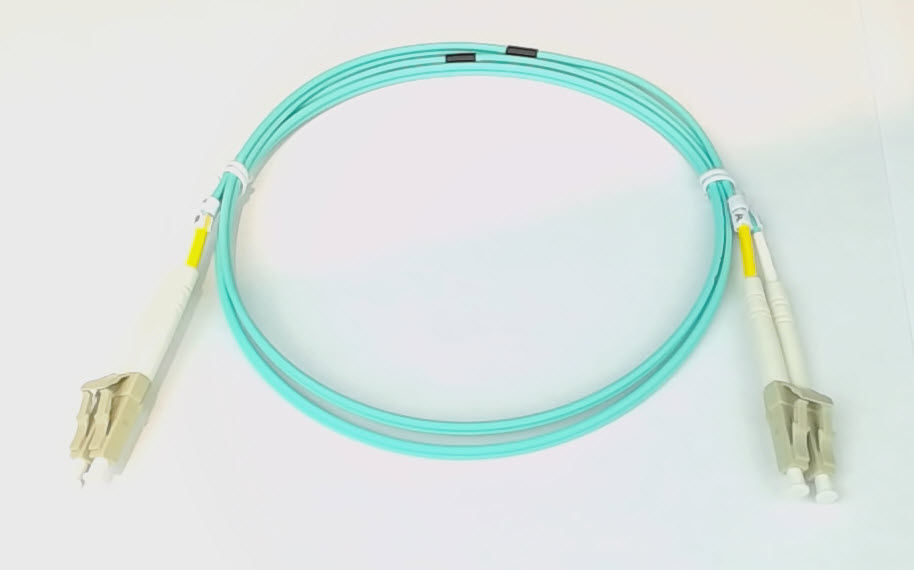 Power cable for when you want to plug this into a PC.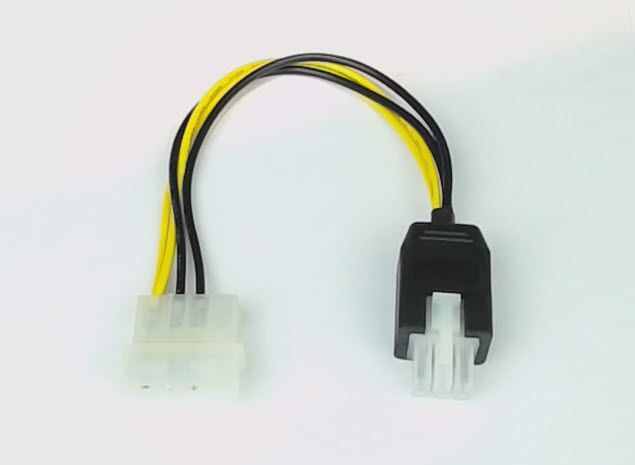 3x USB cables.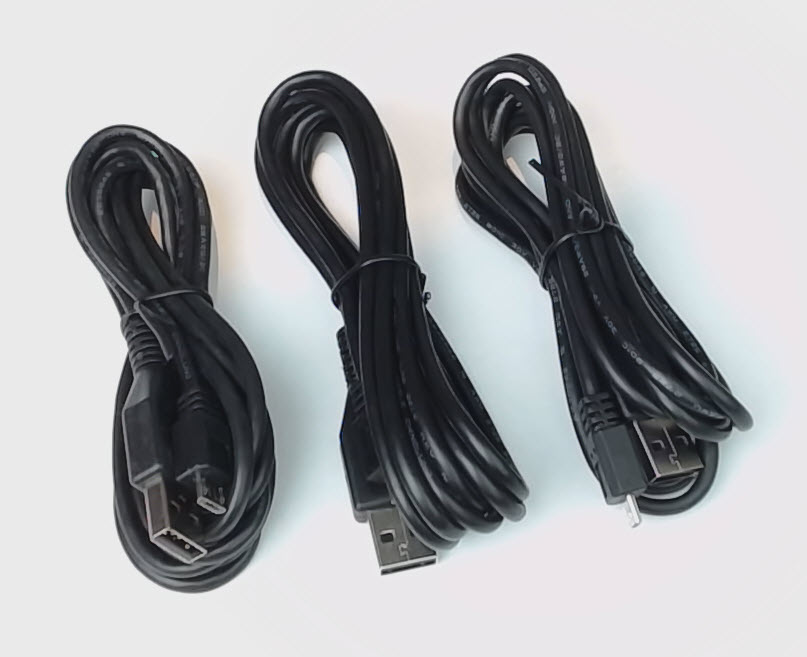 2x 850nm optical SFP+ modules.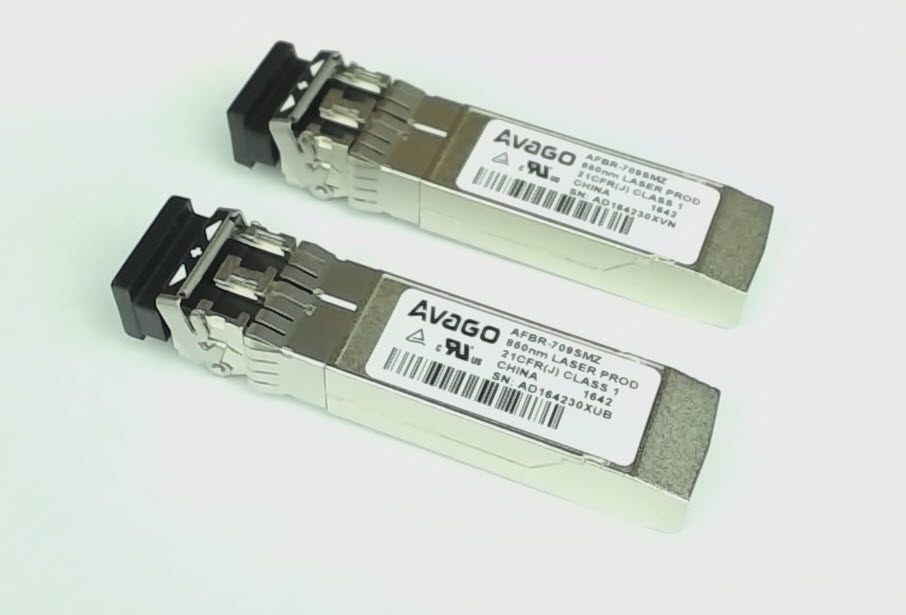 FMC loopback.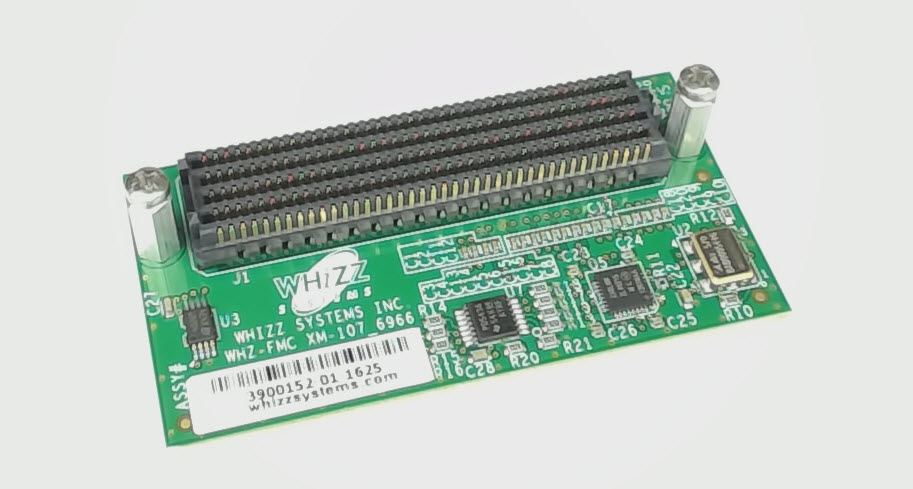 PCIe loopback.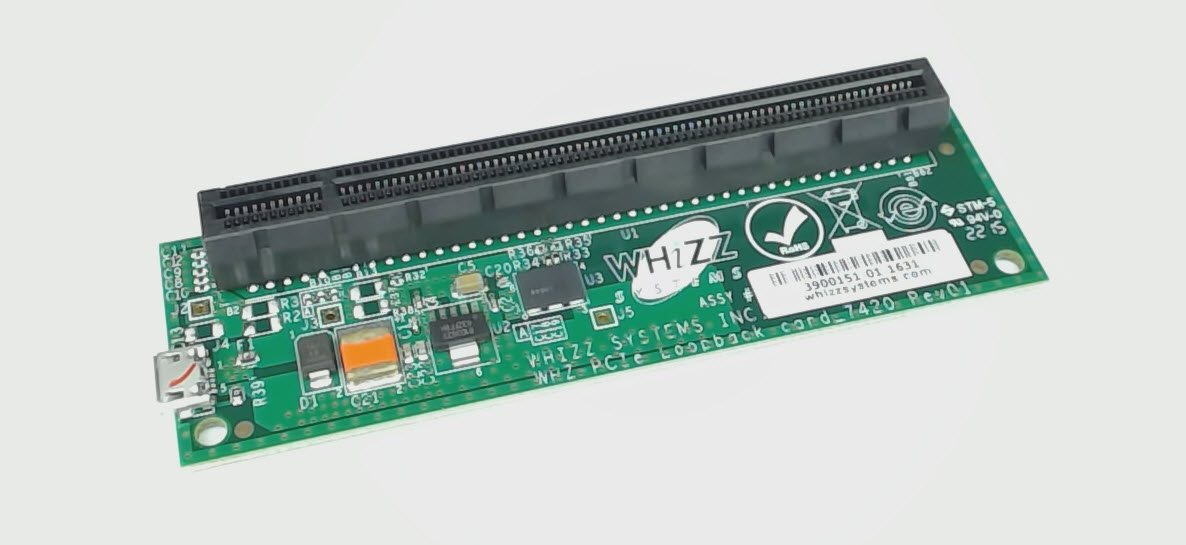 Fedora install CD.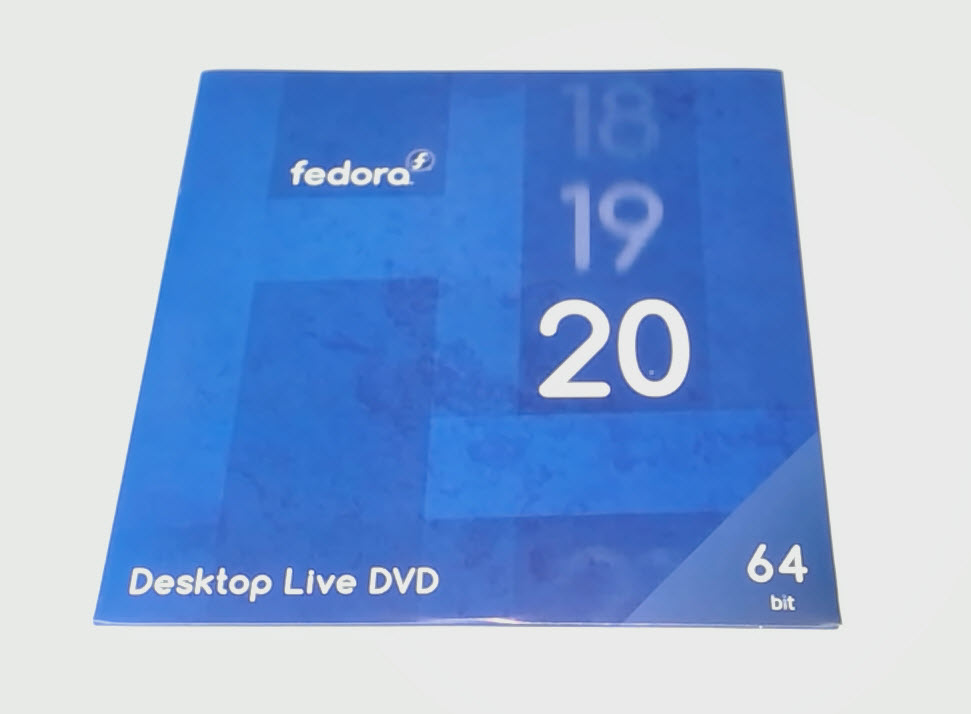 Another nice addition to this board is the P-MOD connector. The Series-7 boards didn't have P-MOD connectors but they can really come in handy. Hopefully I'll get to have a bit of fun with this over the next few weeks.
---